welcome to GROUND WIRE MUSIC: custom, professional audio scores created specifically for your project.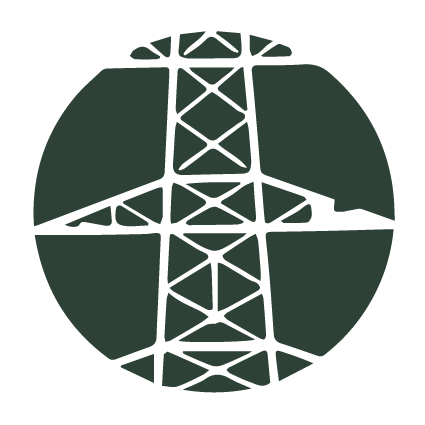 we are a collaboration of musicians, recording artists and producers with the primary goal of creating original music for use in television, films and commercials.
our founding partners: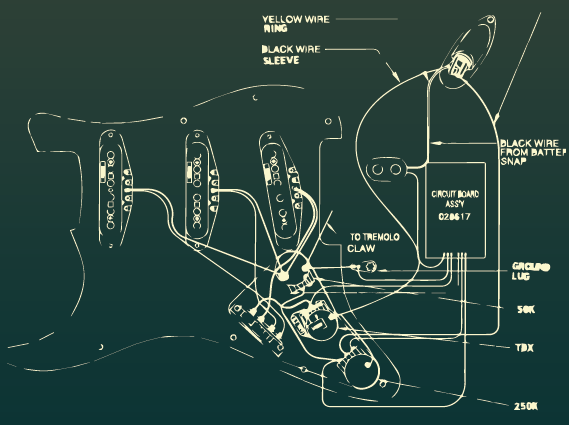 jason mozersky
founding creative partner
Jason Mozersky is a Grammy Award-winning musician and producer who has worked in studios and shared the stage with luminaries including Ben Harper, Eddie Vedder, Jackson Browne, Natalie Maines and Ringo Starr. Mozersky's interest in music began early, and at the age of seven, he began studying piano. Subsequently, he moved on to playing drums, and once he moved from his native San Antonio to Austin to attend college, guitars became his passion.
Following graduation, Mozersky recorded with Stevie Ray Vaughan's band Double Trouble, and soon after, he started his own project Wan Santo Condo.  He continued working with various artists in Austin until 2008, when he moved to Los Angeles to play with Ben Harper. His work with Harper has resulted in five world tours as lead guitarist in Relentless 7 and four studio albums including the Grammy Award-winning 2013 Blues Album of the Year, "Get Up!" which he co-wrote and co-produced.  He has co-written original pieces used by the NFL, the television drama "House" and makeup giant Mary Kaye.  In addition, he co-wrote and played lead guitar on the critically acclaimed solo album "Mother", from Dixie Chicks' Natalie Maines. Mozersky serves as a founding creative partner of GROUND WIRE MUSIC.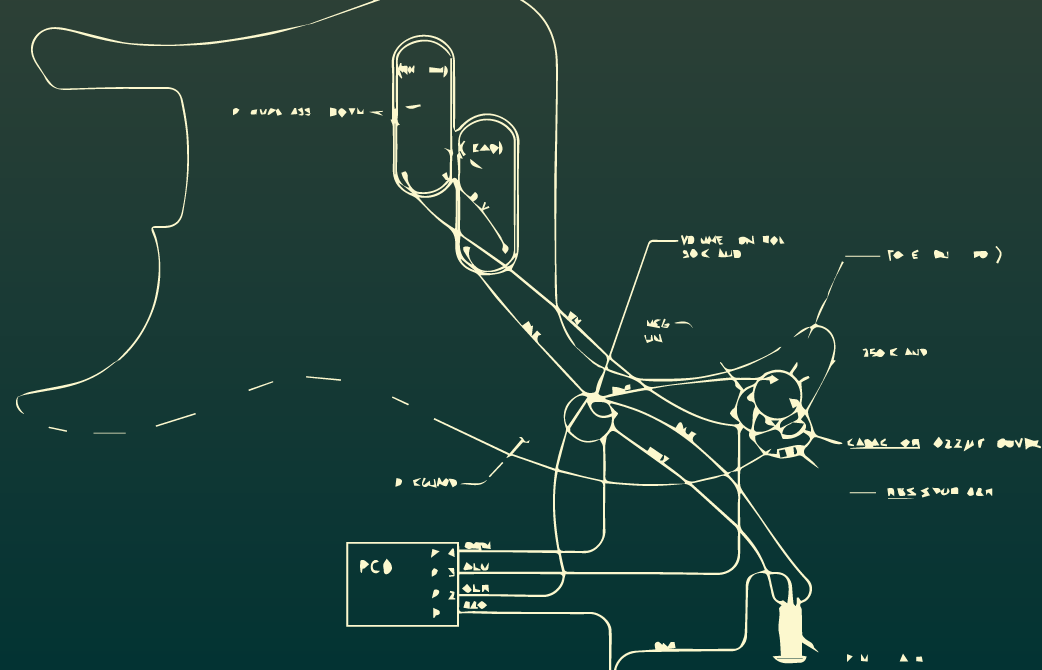 jesse ingalls
founding creative partner
Jesse Ingalls is a Grammy award-winning multi-instrumentalist (electric bass, upright bass, piano and keys), composer and producer based in Los Angeles, CA. In 2005 he relocated to Los Angeles with his former band Oliver Future. After electrifying the indie music scene and packing the clubs of Los Angeles, he reconnected with long time friend and guitarist Jason Mozersky and joined him in Ben Harper's new band Relentless 7 in 2008. He has been touring with the group ever since. He has played on and co-written songs for two studio albums and a live album released under Virgin-EMI. In 2013 the band (featuring Charlie Musslewhite) released Get Up! on Stax-Concord. The album which Ingalls co-produced, and for which he co-wrote the title track, went on to win the Grammy for best blues album. Throughout his time as a touring musician he has also performed with the likes of Natalie Maines, Ringo Starr, Eddie Vedder, as well as doing numerous studio sessions on bass and piano. Additionally, Ingalls has established himself as a composer for theatre, film and TV. His formal training took place at the University of Texas-Austin as a music performance major, studying both classical and jazz on the double bass. Ingalls is currently still touring and recording with Ben Harper, as well as being a founding creative partner of GROUND WIRE MUSIC.
our contributing talent: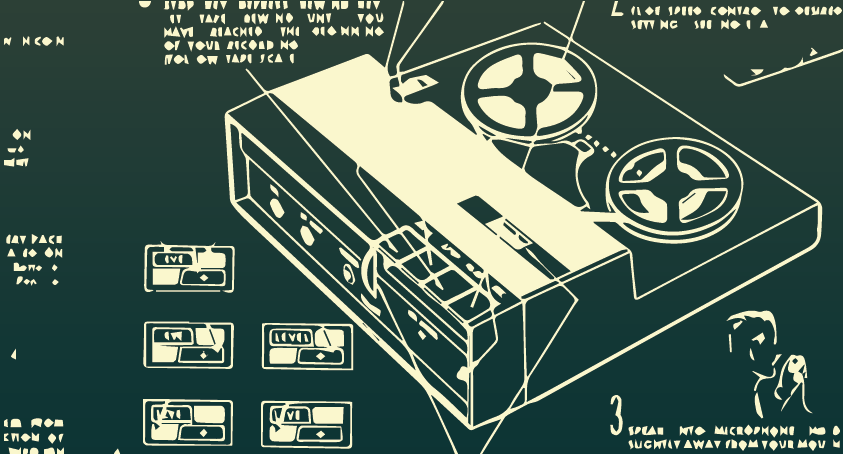 kyle crusham
contributing creative
Kyle Crusham is an engineer/producer/musician whose talents have established him as an in-demand creative force in the Austin music community for over fifteen years. As a composer, Crusham began his career at Tequila Mockingbird Studios where he spent eight years writing commercial music for both TV and radio. He then moved on to forge relations with Gary Sanchez Productions and wrote music featured in such films as "Talladega Nights," "Step Brothers," "The Other Guys," and "The Goods," as well as scoring the Comedy Central original series "Big Lake." Trained as an audio engineer, his credits can be found on albums by Charlie Sexton, Edie Brickell, Justin Timberlake and Christopher Cross along with movie projects such as "The Open Road," and "Boyhood." Crusham teamed up with Jason Mozersky to co-write the music on "I Will Not Be Broken," for Ben Harper's critically acclaimed album "Give Till It's Gone," and "Vein In Vain," for Natalie Maines solo album "Mother." In 2013 Crusham served as musical director and guitarist for the Dixie Chicks "Long Time Gone," Canadian tour and performed live in the Natalie Maines solo band and The Courtyard Hounds.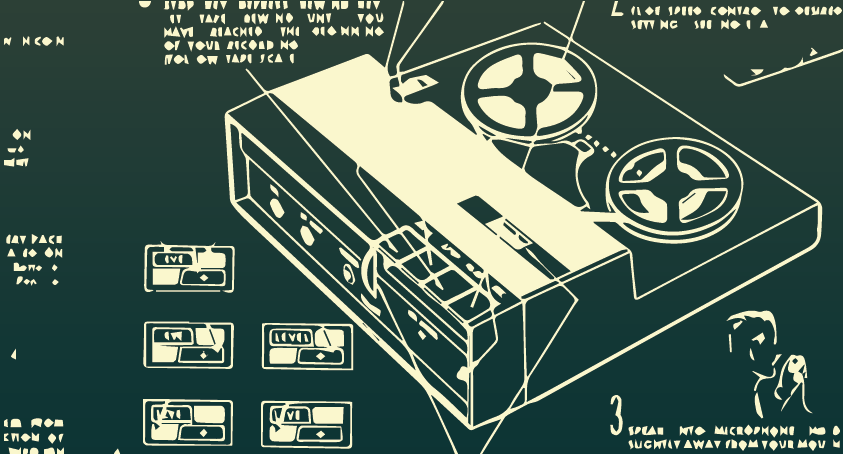 jimmy paxson
contributing creative
Jimmy Paxson is a producer/musician/drummer who has collaborated with many talented artists, including Ben Harper and Stevie Nicks.
we look forward to working with you.